Specialist advice for the marine industry
Every day, we see so many technical experts and professionals that earn good money, working hard to get ahead financially, but at the same time have demanding professions that leave them little to no time to manage their finances as well as they could.
Since opening our doors in 1987 we've built a reputation for quality financial advice and made a difference to thousands of people in the Cairns areas.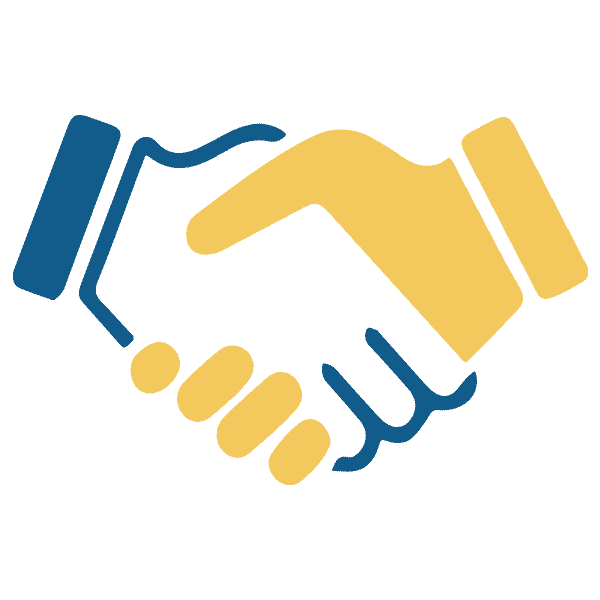 Partnership
We believe that working together can help change your life for the better. No matter who you are or what you do, money touches us all, and for most it's a stress to be avoided.
Focus
We work with you to identify opportunities for you to do more with your money, make sure you'll have money when you need it, and help you to achieve your personal goals.