Our clients are our family
Just like family, we take an uncompromising approach to ensure you meet your aspirations, through every stage of life's journey.
Since opening our doors in 1987 we've built a reputation for quality financial advice and made a difference to thousands of people in the Cairns areas.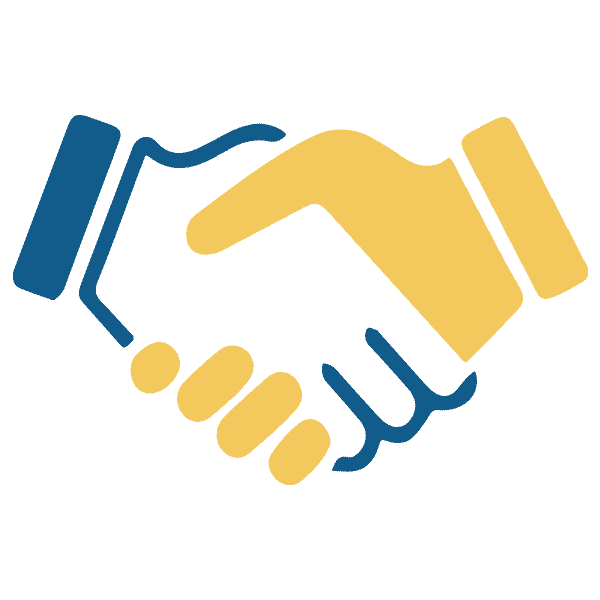 Partnership
We believe that working together can help change your life for the better. No matter who you are or what you do, money touches us all, and for most it's a stress to be avoided.
Focus
We work with you to identify opportunities for you to do more with your money, make sure you'll have money when you need it, and help you to achieve your personal goals.
Australia is a giving country, but we often give in kind rather than financially. Whenever there is a disaster here or overseas, Australians rush to donate their time, household goods and cash. However, we still lag other countries when it comes to giving money. According to Philanthropy Australia, our total financial giving as a percentage […]
Read Article

→
After a volatile month on the stock market, investors are keeping a close eye on oil price movements over fears of an escalation of confliect in the Middle East. 
Read Article

→
We explore how the crackdown on what the Home Care Package funds can be used for, combined with a shortage of support workers, can make it challenging to understand the funding available.
Read Article

→