Our clients are our family
Just like family, we take an uncompromising approach to ensure you meet your aspirations, through every stage of life's journey.
Since opening our doors in 1987 we've built a reputation for quality financial advice and made a difference to thousands of people in the Cairns areas.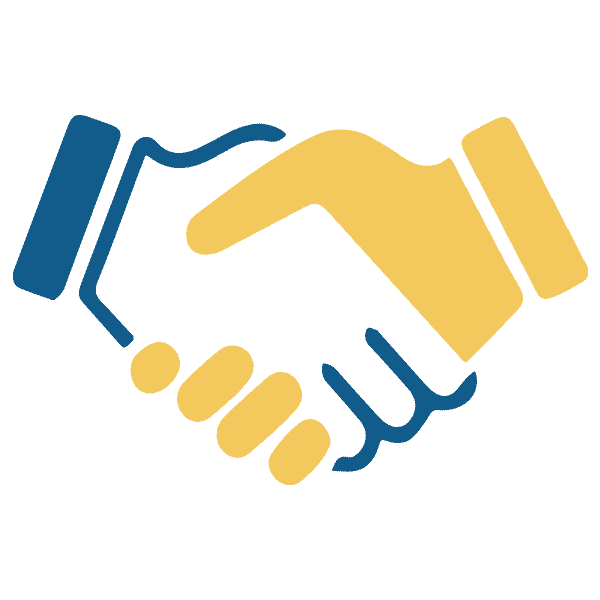 Partnership
We believe that working together can help change your life for the better. No matter who you are or what you do, money touches us all, and for most it's a stress to be avoided.
Focus
We work with you to identify opportunities for you to do more with your money, make sure you'll have money when you need it, and help you to achieve your personal goals.
Feeling a bit lacklustre as the days roll by? Hitting the snooze button more than usual? It's a feeling that can be difficult to put your finger on, but it has a name, languishing.
Read Article

→
Buying insurance through super has many advantages, but you need to make sure you are getting the right cover for your individual needs. In some cases, you may be paying for nothing.
Read Article

→
When it comes time to investigate residential aged care for yourself, your partner, parent or relative, the search for a facility and how to pay for it can seem daunting. The system is complex, and decisions are often made in the midst of a health crisis.
Read Article

→