Our clients are our family
Just like family, we take an uncompromising approach to ensure you meet your aspirations, through every stage of life's journey.
Since opening our doors in 1987 we've built a reputation for quality financial advice and made a difference to thousands of people in the Cairns areas.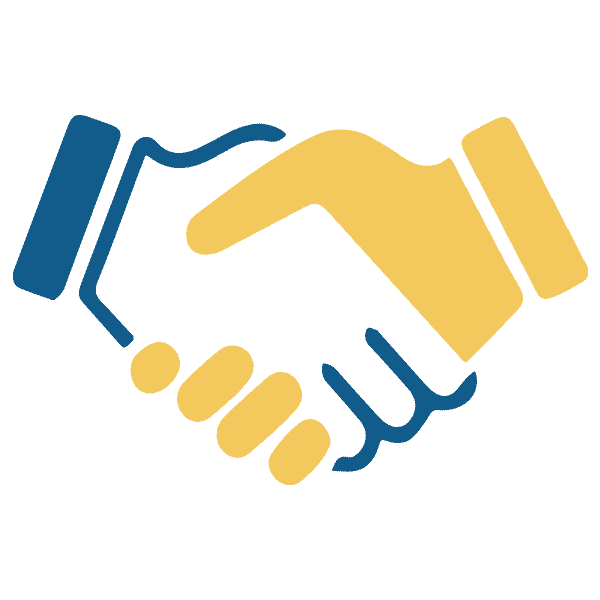 Partnership
We believe that working together can help change your life for the better. No matter who you are or what you do, money touches us all, and for most it's a stress to be avoided.
Focus
We work with you to identify opportunities for you to do more with your money, make sure you'll have money when you need it, and help you to achieve your personal goals.
Our January update video below takes you through key market movements so that you can understand how the Australian economy is sitting in the New Year.
Read Article

→
There are no prizes for guessing what dominated the economic landscape in 2021. For the second year running, the pandemic was the focus for policy makers, markets, businesses, and individuals alike.
Read Article

→
Inflation appears to be firmly on the rise and while that is bad news for consumers it's not necessarily bad news for investors. In fact, inflation may provide new opportunities.
Read Article

→